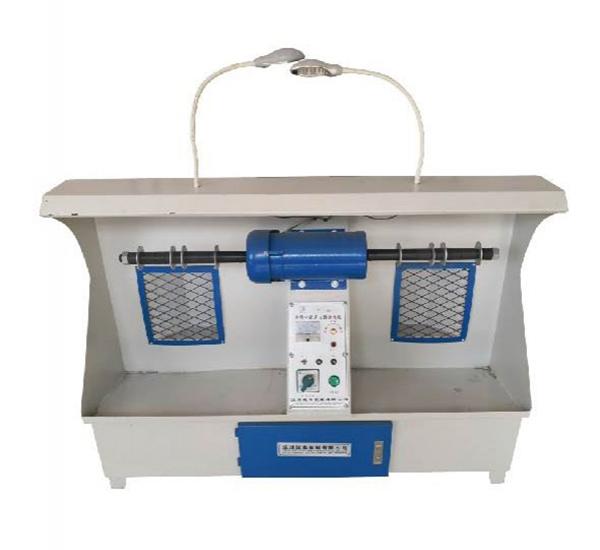 inquiry
Shoe Repair Finisher
The shoe repair finisher is used for shoe polishing, trimming, grinding, color brushing and other shoe finishing procedures. This machine is equipped with 6 running bristle brush wheels with a long service life, thus ensuring a higher work efficiency. The dust extraction system and enclosed filter system both effectively prevent dust emission into the workspace.
Specification
Voltage:220V/50Hz
Polishing power:1.2kw
Vacuum power:1.1kw
Dimension:1210x830x1160mm
Weight:110kg
Providing customers with complete footwear manufacturing solutions, Chengben Machinery is here to satisfy all of your shoemaking needs. Our equipment can be applied in the production of all sorts of shoes, including rubber shoes, leather shoes, sneakers, rain boots, and PVC slippers. Our footwear production lines can be tailored to your needs, ensuring you have all of the necessary machinery to make your own high-quality products with outstanding efficiency and speed. Besides that, we offer excellent after-sales services to back up our equipment, ensuring the equipment is always working as intended and minimizing downtime.
Other Products