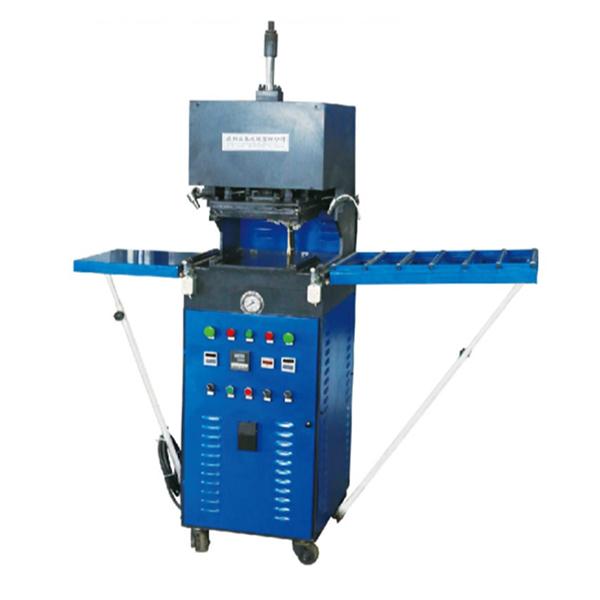 inquiry
Shoe Outsole Sheet Cutting Press
The shoe outsole sheet cutting press is designed for cutting thin materials without heating.
Specification
Production capacity: 3000 pairs (every 8 hours)
Weight:550 kg
Motor power:0.75 kw
Overall size:0.5*0.71*1.75 m
Providing customers with complete footwear manufacturing solutions, Chengben Machinery is here to satisfy all of your shoemaking needs. Our equipment can be applied in the production of all sorts of shoes, including rubber shoes, leather shoes, sneakers, rain boots, and PVC slippers. Our footwear production lines can be tailored to your needs, ensuring you have all of the necessary machinery to make your own high-quality products with outstanding efficiency and speed. Besides that, we offer excellent after-sales services to back up our equipment, ensuring the equipment is always working as intended and minimizing downtime.
Other Products